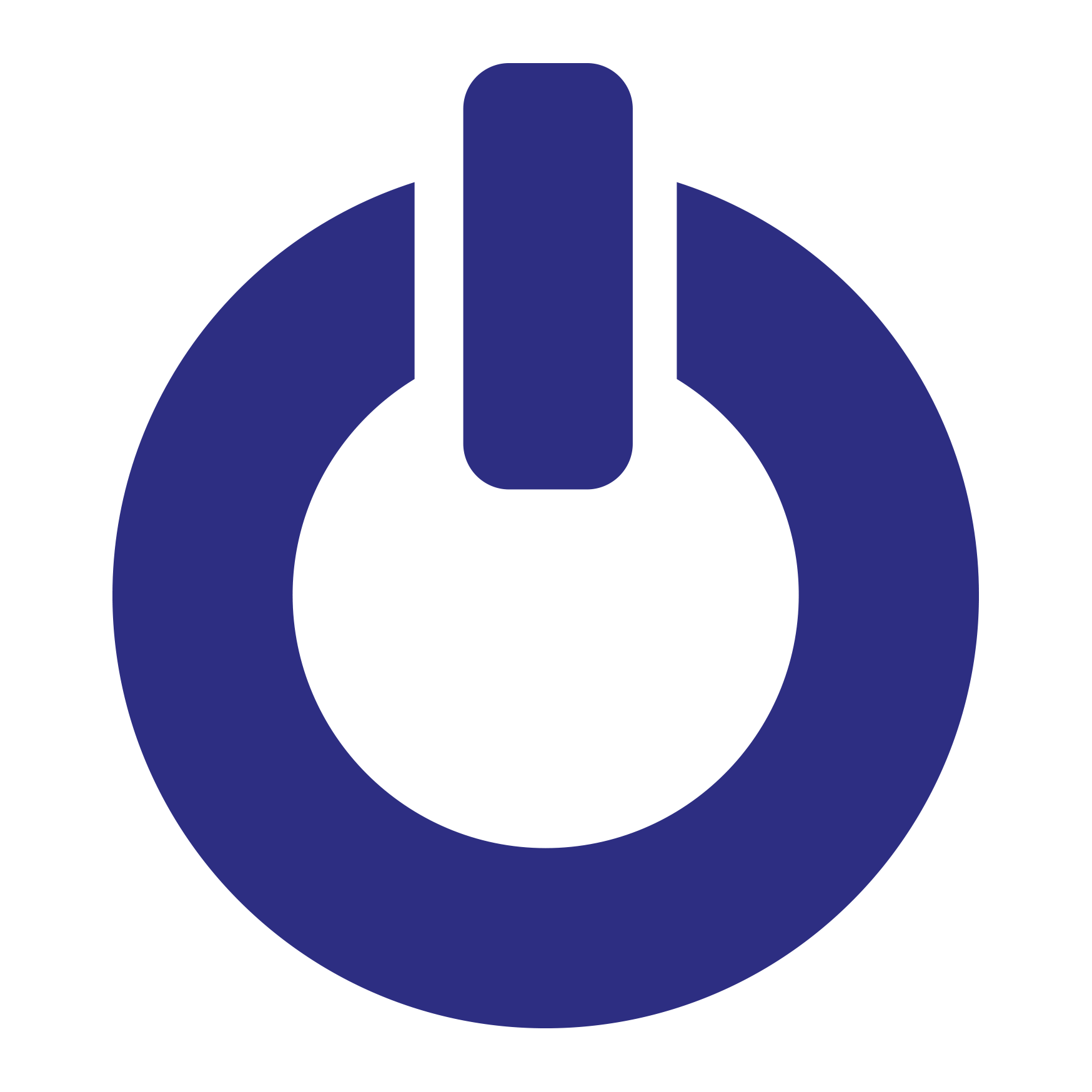 HS Harbon and Sons Ltd will continue to develop it's profile in Electrical Contracting products and related services nationally, whilst maintaining it's reputation for using leading edge technologies in this type of work.
Central to the mission are the following core values and commitments:
Quality
Safety
Effectiveness
& People
Quality
The company will continue to improve quality towards consistent and reliable delivery of services and products, with customer focus as key.
Safety
The company will continue to develop it's culture of safe working systems
Effectiveness
The company will promote a culture of equal opportunities, where everyone enjoys working for the company and feels able to contribute fully towards, and share in, it's success.
Company Policy
Our policy is to utilise the best resources and methods available so as to accurately translate customer needs into installation services of consistently high standards first time every time.
Mission
To establish a position of strength based upon a reputation for consistent standards of excellence and to carry on this tradition by maintaining a full commitment to structured training for all our members.